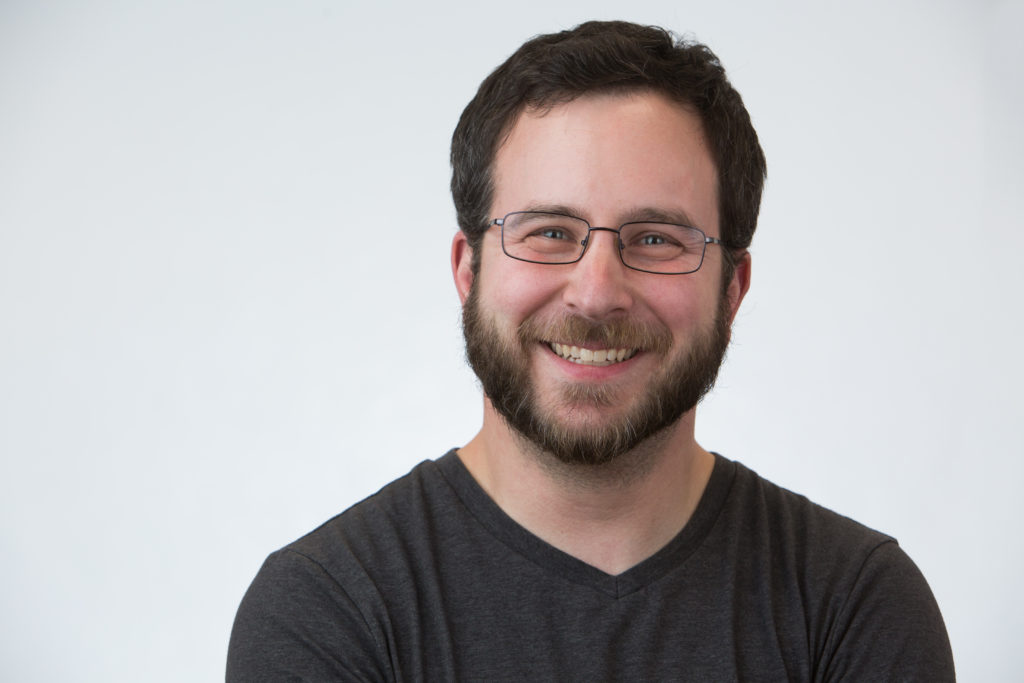 After growing up in the Central Valley of California, Andy moved to Humboldt County for college. Immediately after moving in, he fell in love with the area and the incredible amounts of variety in the area. Since college, he has been working continuously in digital media, marketing,
landscape photography
, and web design. In late 2017, he began working with David Hamilton Design as a developer/designer. In 2020, he started Redwood Curtain Design, and in 2021, David Hamilton Design merged with Redwood Curtain Design.
Ready to get started?
Like what you see? Have some questions? Don't hesitate to reach out!