Web Accessibility Assistant
Make your website accessible
to all.

Redwood Curtain Design has partnered with UserWay to provide a premium accessibility solution for your website. Making your website available to all of your users has never been easier, with AI-powered tools to automatically fix the most common issues and a user-facing assistant to give even more control to your users.
We proudly use UserWay on this website, and encourage you to test its abilities.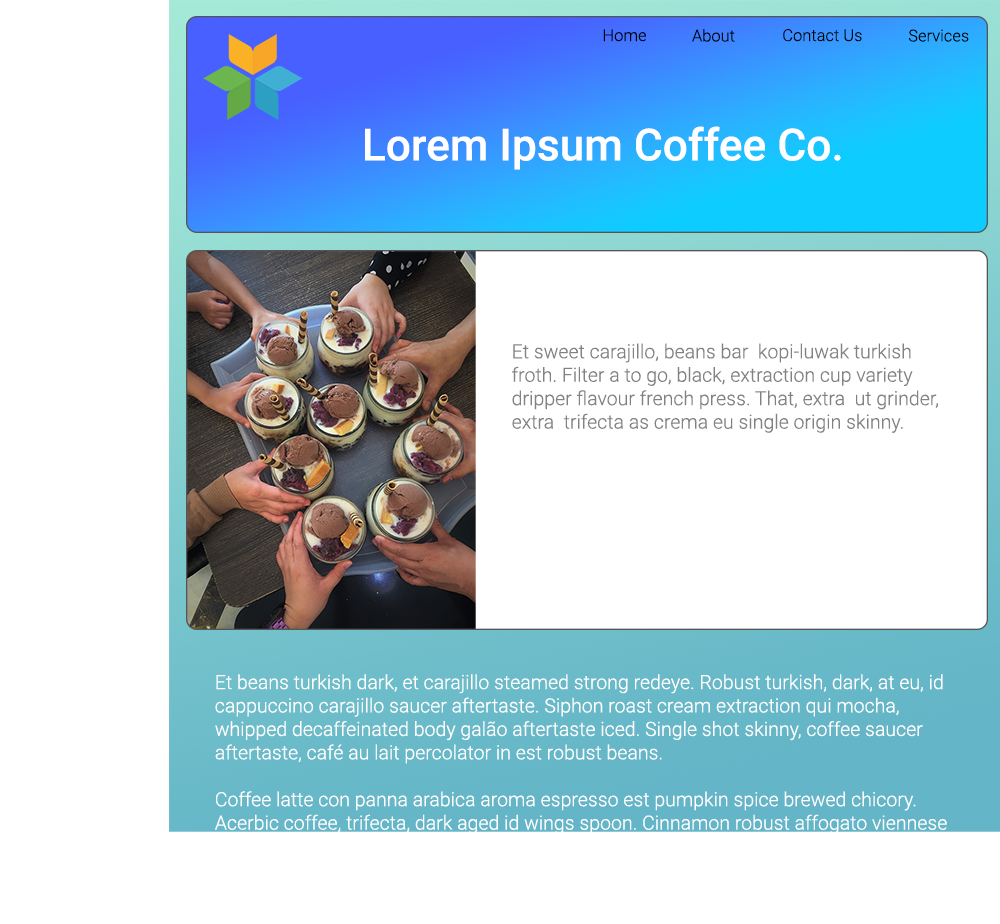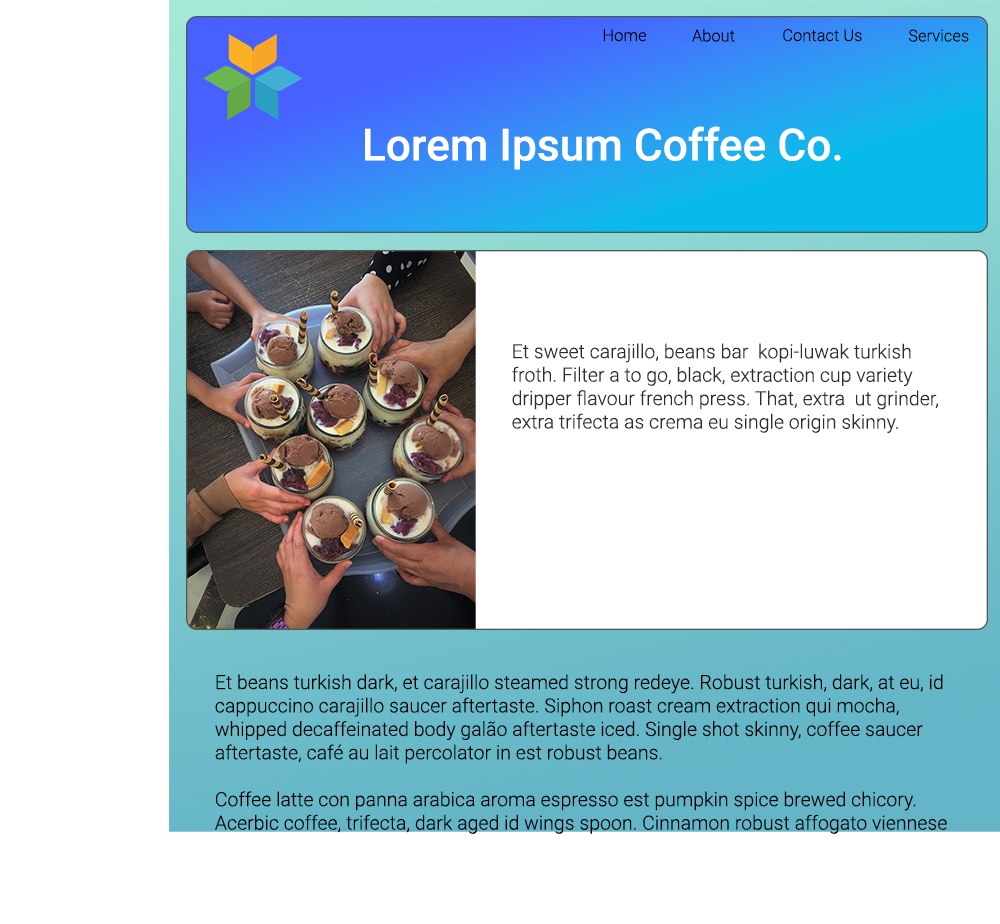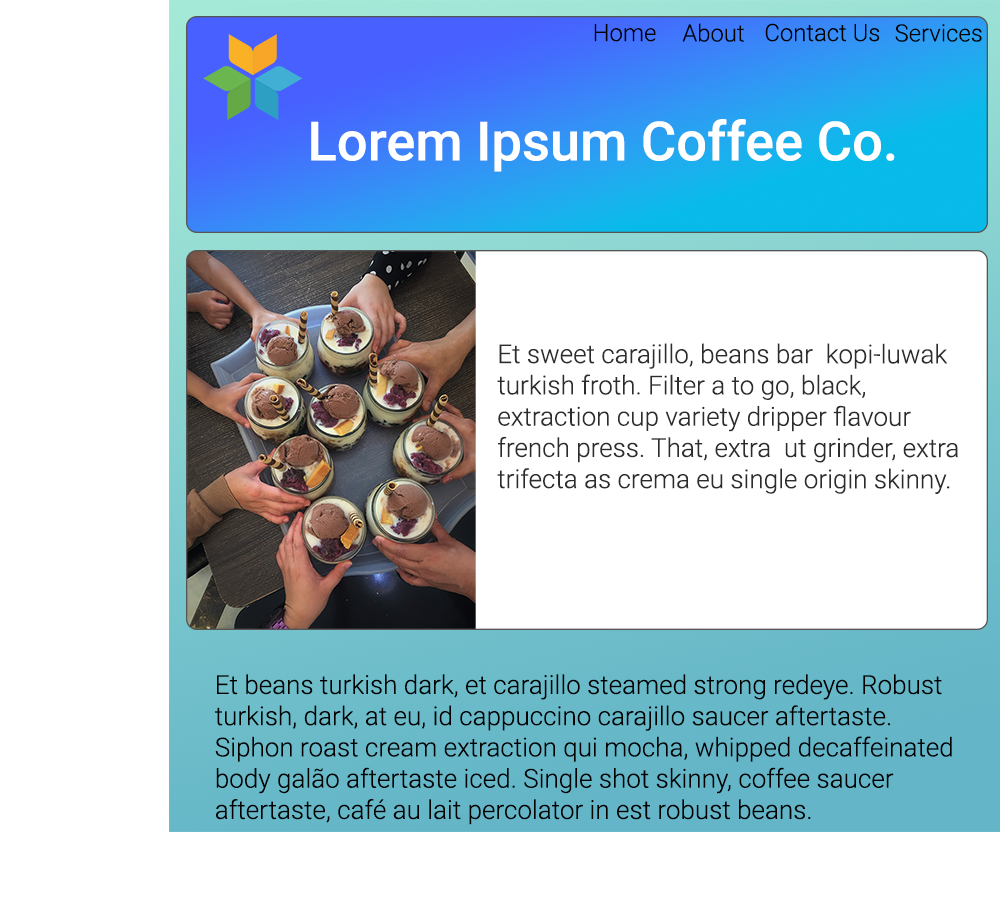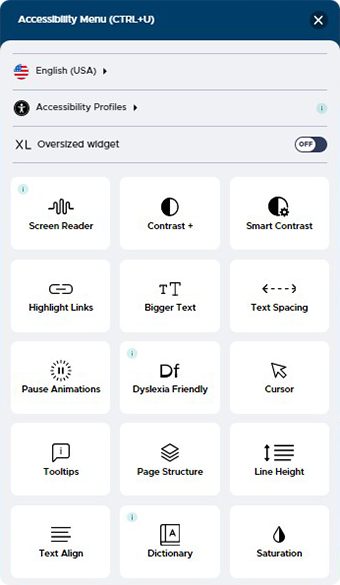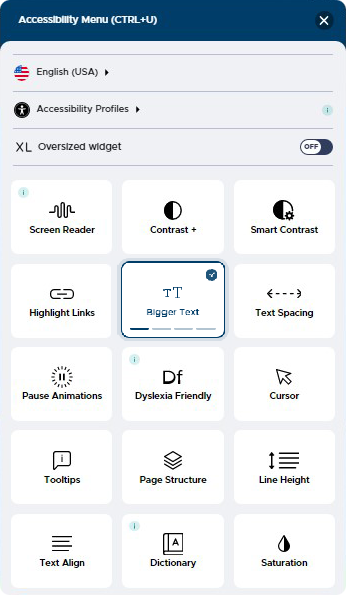 On every page load, UserWay's Accessibility Assistant will scan your site and immediately make adjustments to items like contrast, font size, and more. Their AI-powered solution will attempt to correct any issues on your site, and will leave you ADA and WCAG compliant from day one.

While UserWay's AI is scanning your site for enhancements, it is also producing a report of outstanding violations and giving recommendations for correcting them.

User-Controlled Enhancements
UserWay's Accessibility Assistant is presented on every page, giving users the ability to make further enhancements to the page and making your site work best for them. Try it now to see it in action!

In addition to helping protect you from ADA compliance lawsuits with automatic enhancements and manual reporting, you can also generate an
accessibility statement
, showcasing your accessibility status to users and legal professionals.
Put Your Users In Control
With dozens of controls available, users will have more control over their experience than ever before.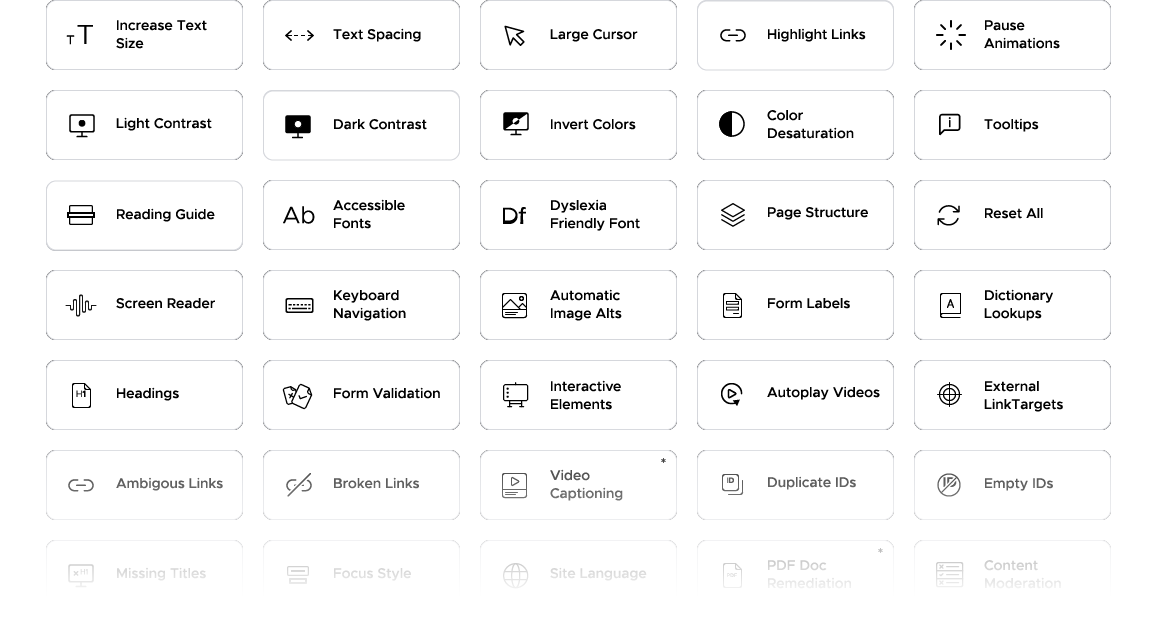 UserWay Accessibility Assistant
AI-powered site enhancements

Manual Reports

User-Facing Widget

Accessibility Statement

More than 90% WCAG & ADA compliance
Please let us know once you have completed signing up to begin implementation.
All accounts come with a 10-day free trial!